By Unkiedev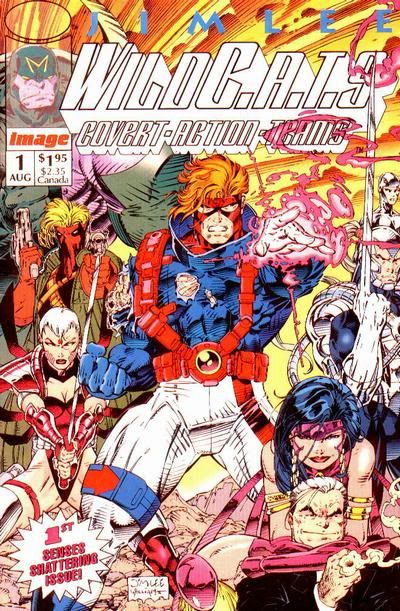 The nineties comic book boom (and subsequent crash) was based on two factors that are still cavorting through the forest of comics today. One is the Unicorn of variant covers, the other is the lion of investor speculation. See how nimbly they prance!
The resale of comic books was viewed as a big business, and the launch of Image comics meant that savvy comic book buyers could get in on the ground floor of a gold mine by purchasing every #1 Image had to publish. Soon, Image and other companies started to publish massive amounts of variant covers to rake in the cash from this wave of speculation.
Since then things have changed…but the Unicorn still dances. Now variant covers are the big marketing tool of the least expected: Marvel and DC. The big two release a theme of variant covers almost weekly to promote upcoming events, movie tie-ins and to spotlight characters.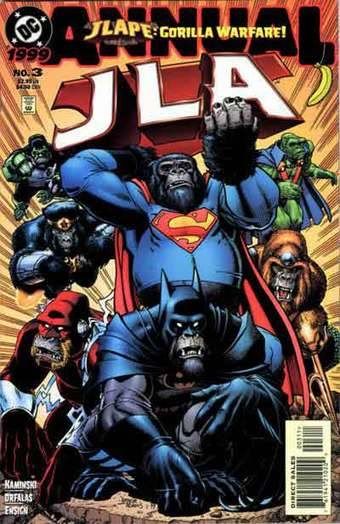 When Tron was in the theaters Marvel had a wave of TRON themed covers. When they felt like promoting Wolvie a bit more they did variant covers to every single title they had with the chuggin' canuk on the cover. Do yourself a favor and google "JLApe" if you were too young to remember the time when every DC title had a monkey variant cover. Continue reading →