Welcome to the Weekly Planet, Forbidden Planet's in-shop (and online) newsletter! The Planet is always jam-packed with fun recommendations and product highlights, and this week WOULD be no exception t'were it not New Years Week.
New Years isn't a time for regrets, and that's why New Years resolutions should be made in the interest of looking forward, not back! But, "Boo-hOO! I didn't try hard enough last year!" I hear you *SOB* into your Adventure Time pillow. "I drank too much! I didn't learn to speak Spanish like I promised myself I would. I wrapped plastic wrap around my face and wore a Tri-cornered hat, using a mop handle for a pegleg and ran around in the window displays at Bloomingdales screaming that I was the Ghost of Peter Stuyvesant!"
Here's a New Years Resolution for you, Weepy: I, Unkiedev promise not to give two fig-newtons about yer dang cry-baby problems and antics in the new year.
INSTEAD I have a mutually beneficial plan to make resolutions that we'll ALL profit from. Let's resolve to read a new Graphic novel each month, ESPECIALLY books we haven't read before.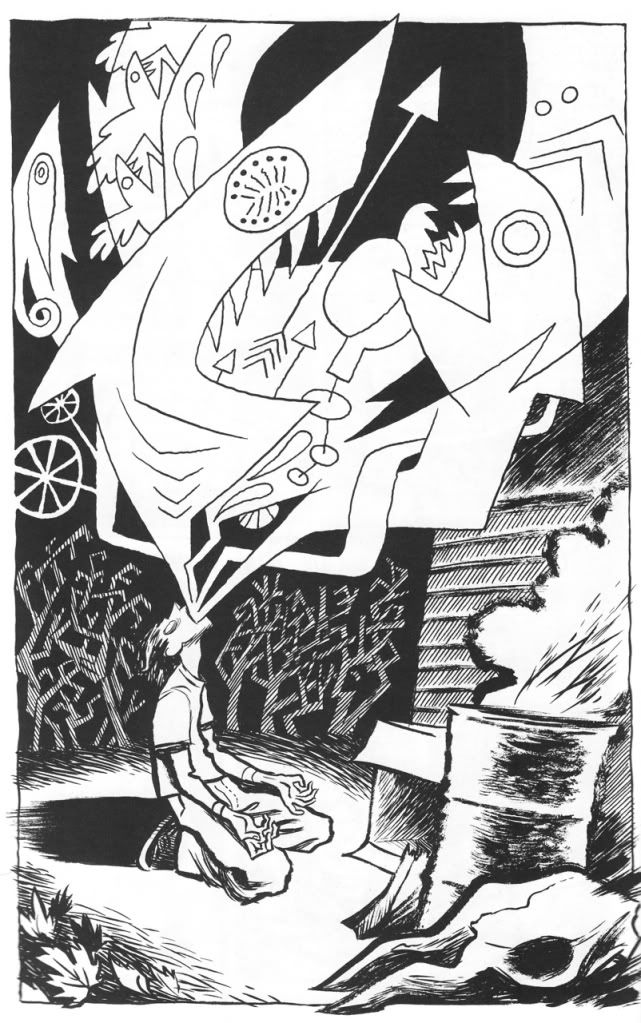 Let's get some serious GN out of the way.
Blankets, Craig Thompson (W/A), Top Shelf
The best coming of age graphic novel of all time. If you haven't read it, you should. Thought provoking, sad, beautiful, haunting, and wonderfully drawn.
MAUS, Art Spiegelman, Pantheon
This is comics' finest moment. Transcending the medium as no comic had before, Maus stands alone as a touching work of art. THINK about all of the films, poetry, and literature spun out of the tragedy of the Holocaust and MAUS is the stand out work on understanding living-survivors grief, loss, and trauma.
Many folks haven't read this, and I understand why. It's a doozy. We turn to comics as an escape from realism, and rarely for unique looks at historical tragedy. Spiegelman knows this. His anthropomorphic characters humanize while they make the material digestible. Continue reading →