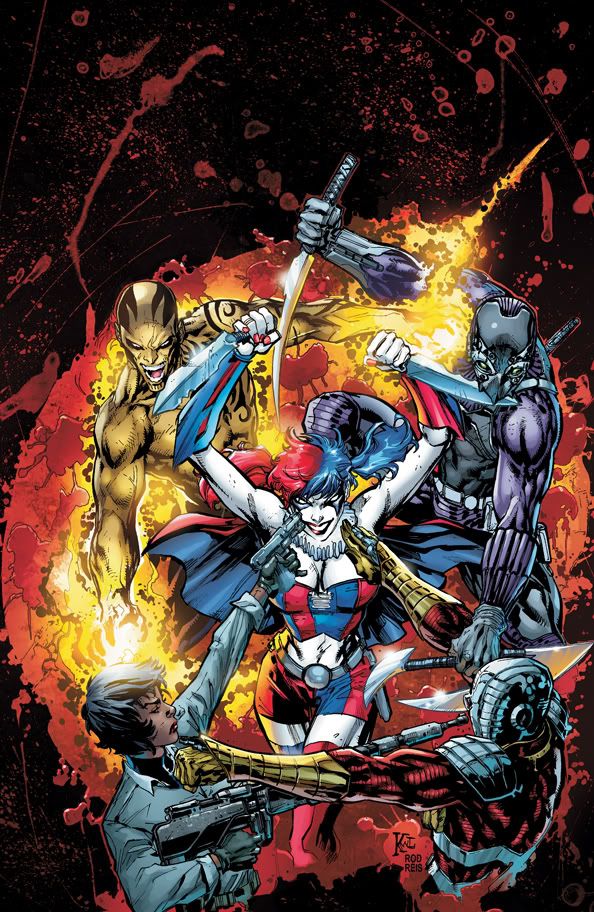 Suicide Squad #8, out NEXT week from DC, BETTER clear up these rumors I've been hearing about a certain demise within that team's roster. Hopefully we'll be seeing one of the chief stars of that title return from the tomb toot-sweet, as audiences stop paying for shows that fail to star their main attractions. I'd say Johnny Storm of the FF wins for "Quickest attention grabbing death undone to regain readers," except this is Easter Weekend and any mention of this subject seems sacrilegious.
Speaking of dates, and I don't mean "those-things-I-don't-go-on-because-I'm-playing-Minecraft."
PAX East is THIS upcoming weekend, as is Anime Con Boston, proving once again that business people have as much foresight as a flounder. Anyone want to make a lot of money this weekend in the Bay State? Just rent a party van, throw in a Magic: The Gathering table and a flatscreen that plays Full Metal Alchemist DVDs, then  charge ten bucks a ride to ferry folks between the two events. Repeat until rich enough to buy tickets to the San Diego Comic Con this year on July 12-15.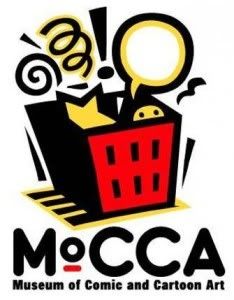 I can remember the years when the MoCCA Art Fest, unfortunately, fell on the same weekend as The Mermaid Day Parade. Luckily, MoCCA is right around the corner on Saturday and Sunday, April 28th and the 29th, while the Mermaid Parade is in June. It is poor timing that the New York Convention for Gluing Broken Tiles to Light Posts will happen during MoCCA, but I think that's only going to throw off a handful off attendees to both. These are a highly specialized group of people, and are used to such hardships.
Free Comic Book Day will be on the first Saturday of May, as always, which this year will fall on May 5th …as sad conflict with The New York Comic Con, which will be on October 11-14.  I say it's a conflict because some of this year's books are looking so good, I'll still be reading them by the time October comes around!
THIS WEEK
I kid, I kid. I can't actually read, I just like to look at the pictures.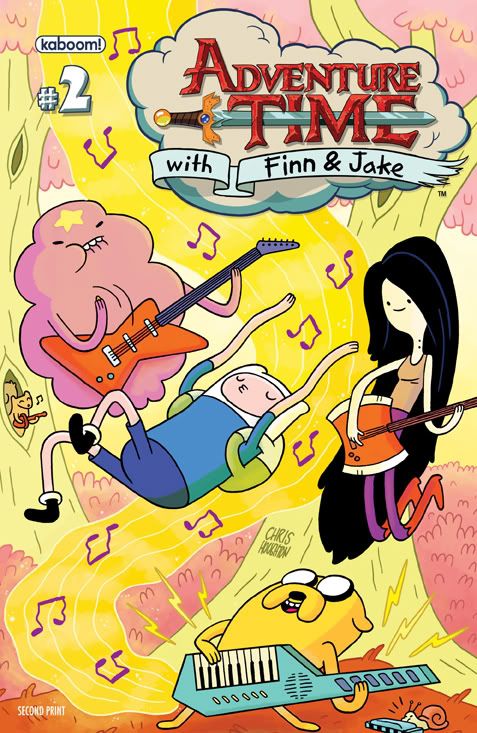 Adventure Time #2 will look cool intentionally, if not casually, flopping out of the back pocket of a well scruffed pair of vintage, acid washed jeans. Action Comics #8 will close out the latest weird arch on Grant Morrison's run on the Man of Steel…and speaking of Grant:
AS MENTIONED LAST WEEK, NOW is your chance to own the spectacular Flex Mentallo Hard Cover, reprinting for the first time the original collaboration between Morrison and Quitely that's been out of print since 1996. Get it before Charles Atlas' lawyers realize they're letting people have fun and DC gets sued again! Continue reading →