My buddy Mark Freado over at Junk Food Dinner is now hosting a movie night in Bed-Stuy, along with Kevin Merryman, who also runs a radical blog called Cultural Atrocities.
March 1st is a red letter day for us here at JFD. It's the first (of hopefully many) Junk Food Dinner nights at Project Parlor (742 Myrtle Ave.) in Bed-Stuy. Your charming hosts for this event are Mark Freado, Jr. and Kevin Merryman. Drink specials, trivia, drinking games, bickering, peanuts, couches, VHS prints- what's not to like? We're gonna kick things off at 9pm. Join us won't you?
They're showing Luigi Cozzi's Starcrash, a mixed up Italian Star Wars rip off, starring Caroline Munro, David Hasselhoff and Joe Spinell… it's like Maniac meets Knight Rider in space!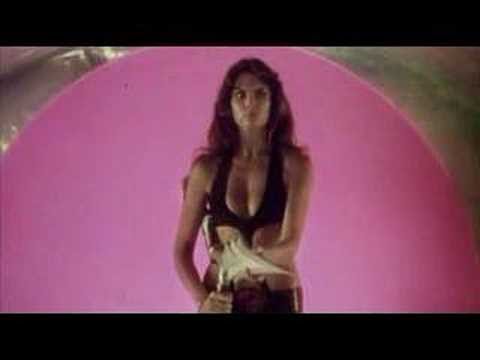 And Ice Cream Man starring Clint Howard as a killer… wait for it… Ice Cream Man.  Directed by Paul Norman of Edward Penishands fame. Yes, you heard me right…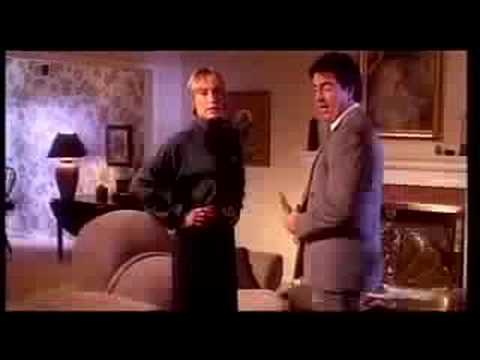 Hope to see you there.