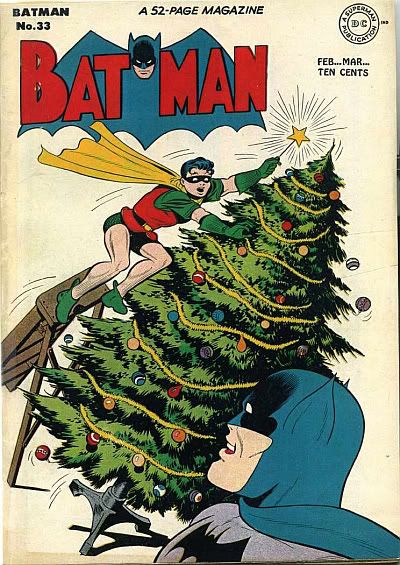 If you can't find Holiday presents for your friends and family at Forbidden Planet then you're not opening your eyes. The place is a minefield of spectacular sundries for the geek or geek-curious! Kick-ass
T-shirts
,
action figures
,
Manga
,
games
, prop replicas, cut rate black-market diamonds, and of course,
COMIC BOOKS
!
You didn't know about the black-market diamond ring that operates out of the Planet? Ask at the counter; you just have to know the password. Be subtle: "Hey, you got any non-crystal light refractors?" or "Where is your alternative glass cutter section?"
T-SHIRTS
If you or anyone you know owns a torso and could use a breezy torso cover, the Forbidden Planet offers a wide array of cloth; durable breast-wrappers guaranteed to conceal your naked flesh while ironically proclaiming your love of sci-fi, comics, and horror. Tailored to leave your arms free for swinging and tattoo display, Forbidden Planet "T-Shirts" come in ALL sizes and almost any TV show, horror flick, or comic book character you could want.
Don't see the size or shirt you want? ASK! The holidays are a busy retail time and MAYBE we have it in the back…under a crate of bootleg diamonds.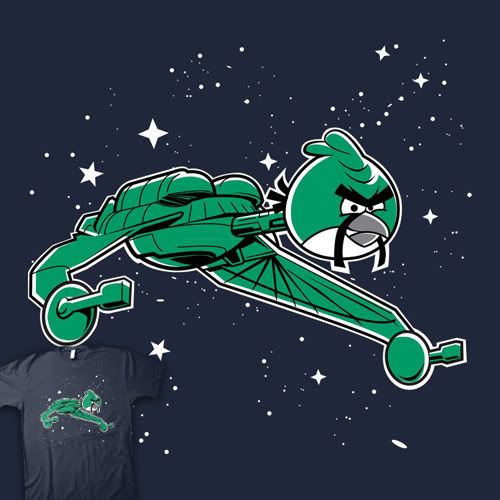 I'm checking out the online shirt database for what they have…that Angry Birds of Prey Shirt would look mighty fine on you favorite gift-receiving gal or guy. Continue reading →