Assemblage Avenglllllllle!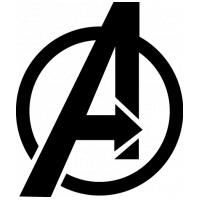 VENGERS MOVIE! THIS WEEKEND! AAAAAGH! AND FREE COMIC BOOK DAY! SCREAM and RUN AROUND, waving your ARMS around LIKE a crazy WOMBAT with a sugar HIGH! AAAAGH! AAAAAAAAAGGGGHHHH!
As covered COPIOUSLY here at Unkiedev's Amazing Stuff, comic book movies are awesome, but comic books are awesome with a side order of unicorn rainbow disco fries!  Not only are comic books CHEAPER than the movies, you get to re-read them as many times as you like for the price of admission.
Let's get this firecracker lit!
BEST AVENGERS COMICS TO KEEP THE PARTY ROLLING!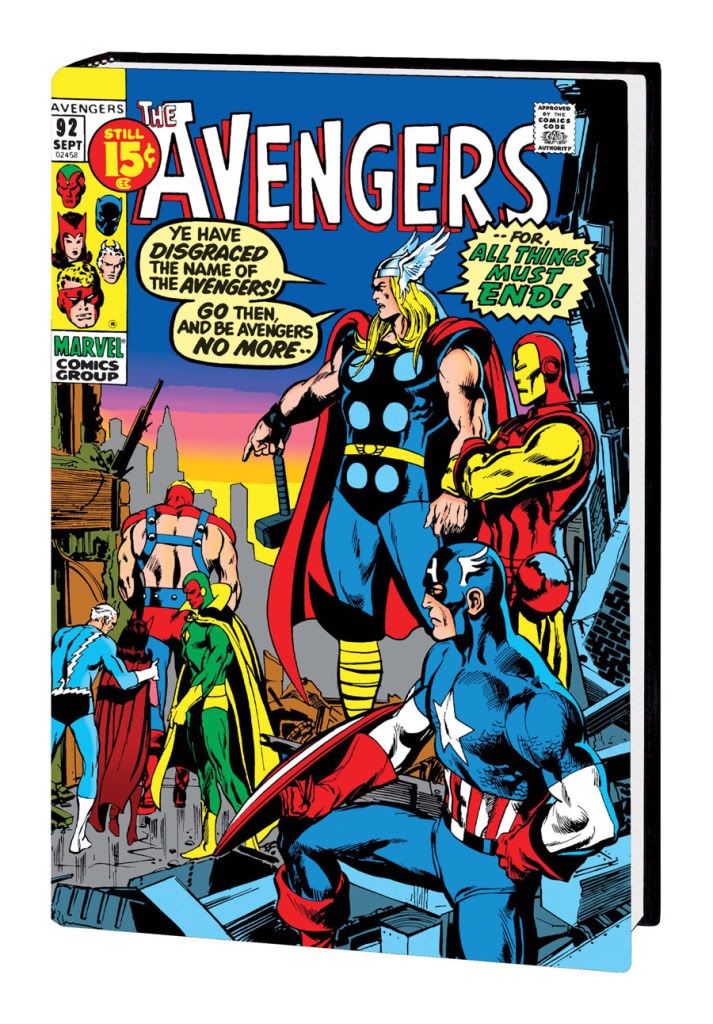 5. Avengers The Kree-Skrull War HC
I'm not just recommending this because it's on sale this week, I'm recommending it because this endures as some of the Avenger's finest moments. Two alien races decide that Earth shall be the battleground for their cosmic mutual destruction, and Captain America, Iron-Man, Thor and a slew of others have to set these up-jump E.T.s straight! WHAM!

See where it all started…or forever be a poindexter know-nothing dweeboid! Great fun at a great value, a sure fire fun time for readers of all ages.

The dark tale of the darkest moment of the Earth's Mightiest Heroes. Decades in the making, Avengers Disassembled is a tight story about the terrors in our own back yard. Watch the machine fly apart when the Avenger's find out the risks inherent in placing the good of the Universe before the needs of their own family.
2. Young Avengers

An uplifting counterpoint to Disassembled, Young Avengers gets everything about super hero comics right! Tons of bright fun with enough modern angst to make it a thoroughly modern read.
1. Ultimates 1 & 2

Probably more than any other comic, including the original issues of the Avengers, THIS is what the Joss Wheedon film will be based on.
In the Ultimates Avengers, Nick Fury is Samuel L. Jackson, Captain America is an 80-year-old man trapped in the body of a 25 year old, The Hulk is an ass and Thor might just be completely crazy!
These books are instant classics and should be on the shelf of EVERY comic book collector.
Do you HATE Marvel and all of its workings? Well then I sure hope you plan on picking up DC's G.I. Combat #1 and Dial H #1 this week! CRAZY stuff. Wild weird mash ups of the silver age and the post-modern!
OR, IDW's Frankenstein Alive, Alive #1, Bernie Wrightson's Frankenstein sequel from Bernie and Steve Niles. If that sentence didn't just give you the chills, then you need some real comic book re-educating!
Hey, if you hate Super Hero comics AND monster comics then Alison "Fun Home" Bechdel finally has her follow up comic Are You My Mother out this week…but then you probably know that since that's probably why you came into the comic shop.
ENJOY FREE COMIC BOOK DAY, and AVENGERS, ASSEMBLE!
——————————————————————
More musings from Unkiedev, Earth's own sidekick, can be read at unkiedev.blogspot.com