Saturday May 5th is Free Comic Book Day for 2012!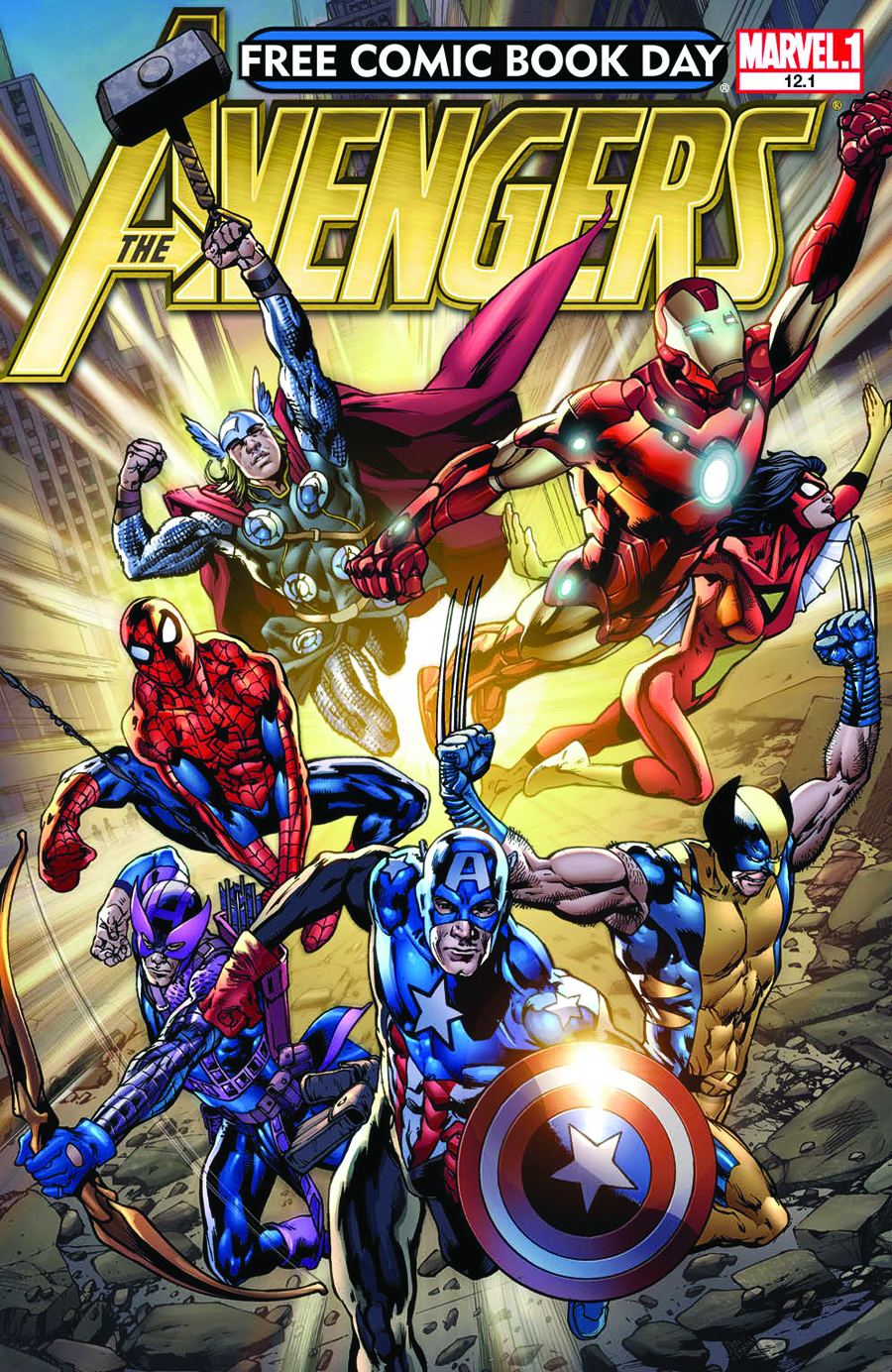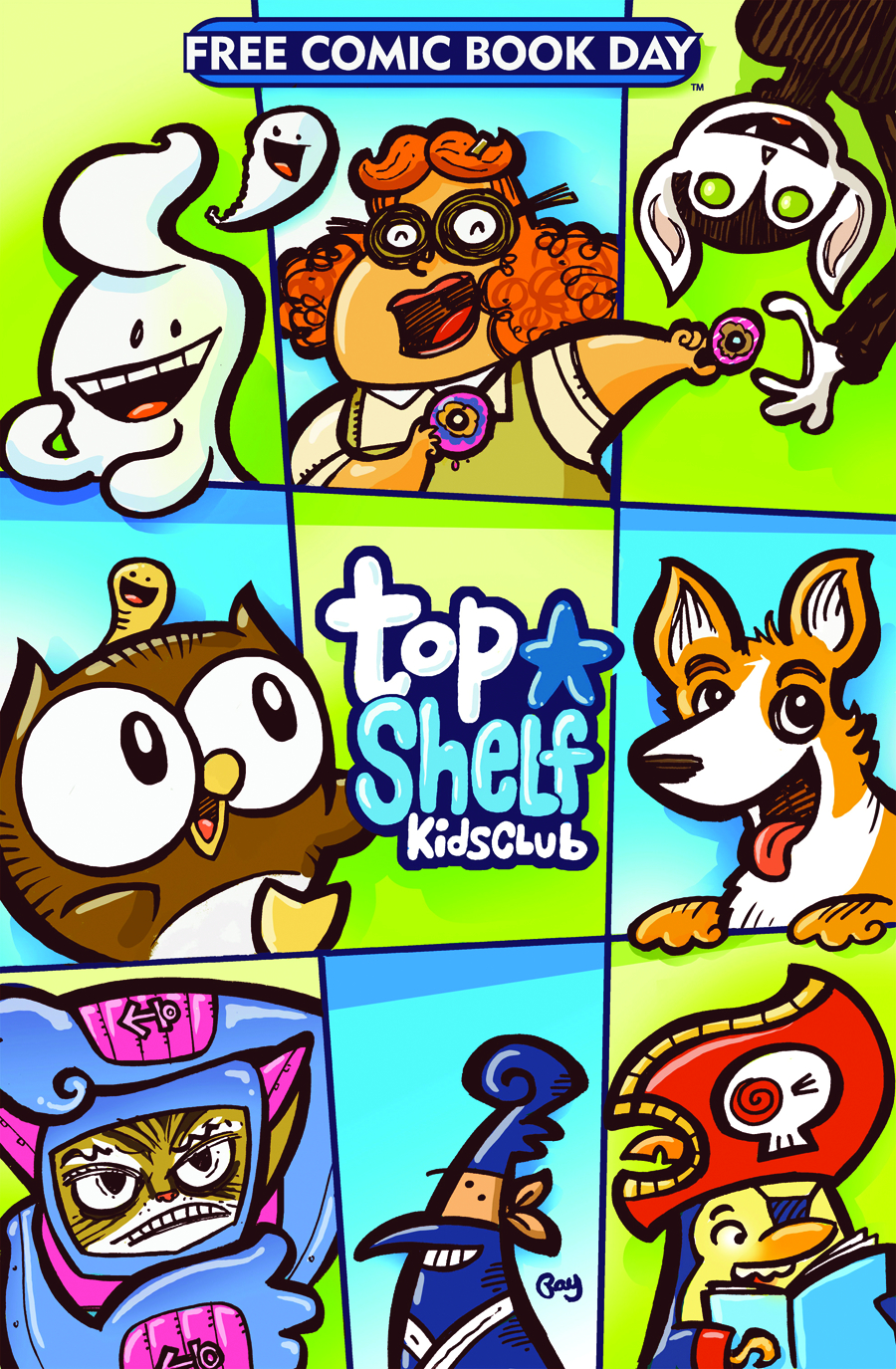 Forbidden Planet NYC will be giving away bags containing one of each Free Comic Book Day comic that we receive, as well as a coupon for purchases both in-store and online! These are on a first come, first served basis, so ARRIVE EARLY! All-Ages bags will also be provided so that comics fans young and old can enjoy Free Comic Book Day. Once we give out all complete bags we will then distribute any remaining FCBD comics at our discretion. PLUS, we may also have some unannounced stuffs to give away as well.
These goodie bags go fast, so once again: ARRIVE EARLY!