Fresh Kills The Wolves That Raised You
Check out the new music video by Fresh Kills.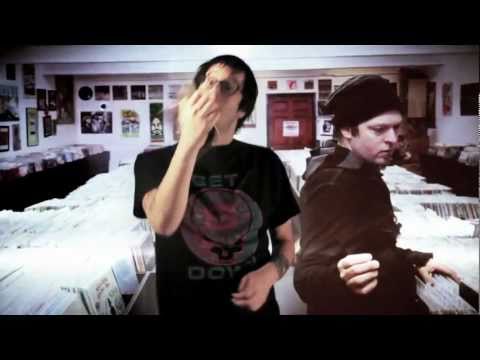 Lead lip sync-er Zachary Lipez is a good friend of mine, and the store for that matter.
Read more about his rock star lifestyle in the book Please Take Me Off The Guest List or buy a drink off him at Beauty Bar Brooklyn.  Make sure to tip big.