T-Shirts with Matt D and Jean Marie
This past Tuesday we didn't get our UPS shipment till 2 o'clock.  Here's what we did with the extra time.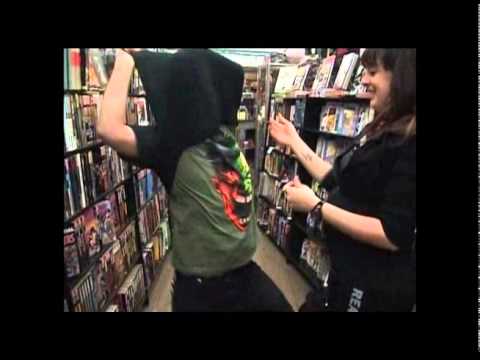 In celebration of spring we wanted to spotlight some new shirts, and who better to help than Forbidden Planet's own fashion expert, the recently made-over Jean Marie.  Also, Uncle Sam recently decided not to tax T-Shirts! USA all the way!
Thanks to Taylor White for putting this together!