Complete History Of The Return Of The Living Dead
Been waiting for The Complete History Of Return Of The Living Dead to hit shelves since I heard about it at the last Monster Mania Convention I attended, which featured a pretty hefty amount of Return Of The Living Dead stars.  I made sure to attend the ROTLD Q&A panel and boy, was I glad that I did.  It was entertaining as hell, mostly due to the hilarious antics of Miguel A. Núñez Jr., know for playing Spider from ROTLD, and of course the titular character of Juwanna Mann.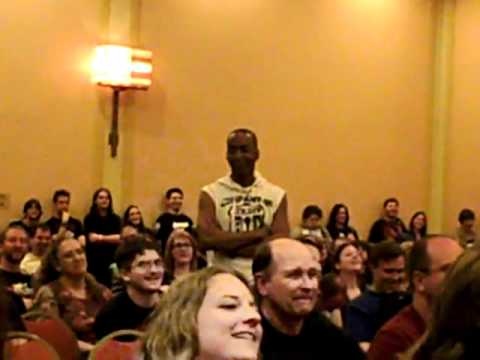 The Complete History Of ROTLD is packed from cover to cover with concept art, color photos and personal accounts by the actors, writers, directors, etc from all 5 films in the series… and if this book is even a fraction as entertaining as the panel that I attended, it will have been worth every penny.