I've been called a Luddite on more than one occasion.  Having a healthy fear of technology is a good thing in my book.  So you might understand why the fact that a computer whooping the asses of two of the biggest Jeopardy champions might just cause me to freak out a bit.  Check out part of the show here.
Now tell me that Watson thing isn't creepy as hell, creepier than Ken Jennings and Alex Trebek combined even.
In related news, a new version of Monopoly was revealed at the New York Toy Fair this past week.  It looks like the computers have taken over our boardgames too.  I haven't been able to keep up with video game technology since the Super Nintendo system was new, now I have to relearn Monopoly?  Why make this too complicated for me too?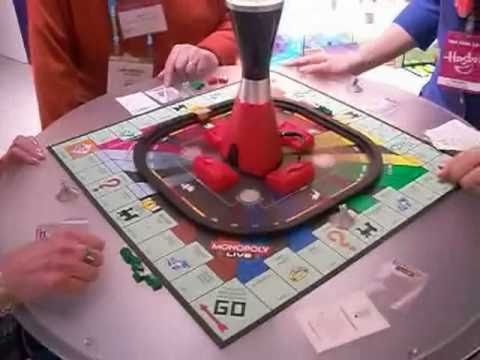 It's elementary, my dear Watson.