Getting ready to go to a friend's Valentines Day gathering where we will be watching one of my all time favorite movies Psychos In Love.
Check out the trailer, but watcher beware, especially if you are underage for it contains scenes of violence and boobs.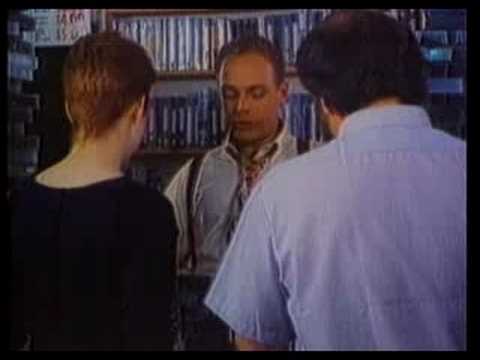 Happy Valentines Day Carmine Capobianco and Happy Valentines Day to you blog readers.