Trailer Trash: Green Lantern
The official trailer for 2011's Green Lantern movie was revealed earlier today and, well… um… Kilowog, Sinestro and Abin Sur look good.  Let's take a peek, shall we?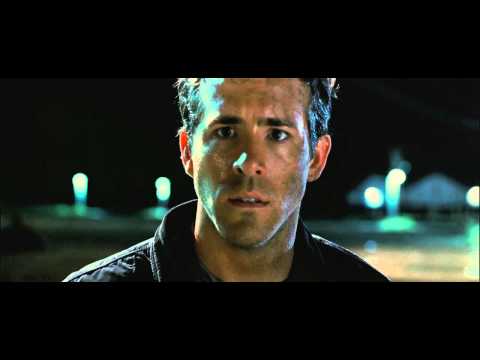 CGI suit, huh?  Ryan Reynolds as a snarky womanizing wiseass chosen to be the protector of this sector of the galaxy, huh?  The usual canned superhero movie dialogue about accepting responsibility and overcoming fear to seem deeper, huh?
To be fair, a trailer this far in advance will always be a raw vision of the final product.  However, a Green Lantern comic found in the back of a family friend's closet nearly thirty years ago was my first exposure to the medium.  My affection for the character has not abated since that day, so I'm holding to a loftier standard of what I'd like to see in the his journey to the megaplex.
Color me not impressed so far.
For my part I much prefer (and at this point would much prefer to plunk down hard earned cash to see a feature length version of) the fan-made trailer that hit YouTube about one year ago (see below).  Starring Nathan Fillion and cobbled together from a mishmash of shots and dialogue from recognizable/successful SF and Fantasy flicks such as J.J. Abrams' Star Trek and the Peter Jackson Lord of the Rings, it's an editing masterwork and its charm, tone, and creativity did a helluva lot more to hype me up for a Green Lantern adventure on the big screen.  I even thought it was real the first time I saw it.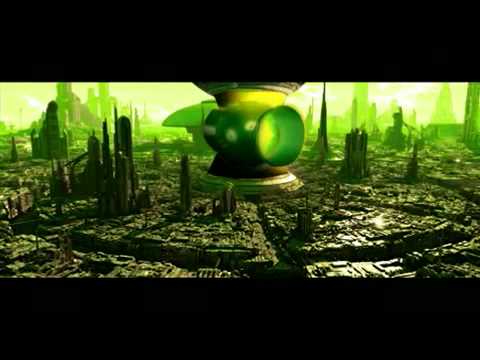 But who knows?  Maybe I'll be using this space in June to extol the many merits of the real Green Lantern.  Here's hoping!