Some out there may remember the bandit who held up a couple of Colorado 7-11s with a Bat'leth a year and a half ago.  You may also be familiar with the man who, a few weeks ago, partially dressed as Darth Vader in robbing a Long Island bank at gunpoint.
Now it seems Batman had a case of the munchies while on patrol and didn't feel like paying for his chalupas.  The burrito burglary begins about 40 seconds into the video below.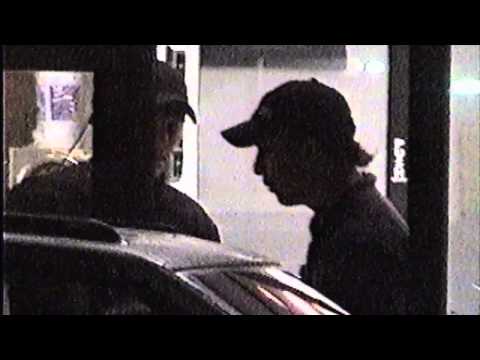 Methinks this is just a clever ad for Hispanic Batman.