Smith's Pekar Project keeps on trucking along.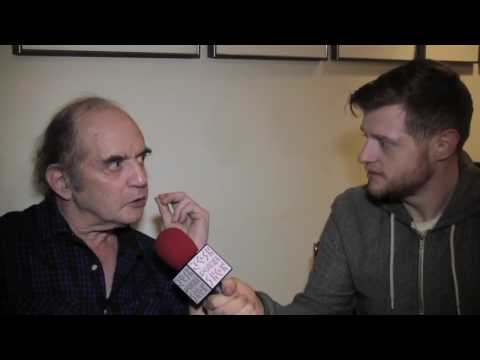 Besides Deadpool, I think my other comic obsession would have to be all things Harvey Pekar.  The fact that Smith Magazine has been doing a serialized Harvey Pekar web comic project for the past couple of weeks has been a wonderful thing to look forward to, but the Cleveland native came here to New York City.
Speaking at the YIVO Institute for Jewish Studies in February, Mr. Pekar was interviewed by Josh McCutchen (see above).