AMC's Prisoner Reboot set for Nov. 15.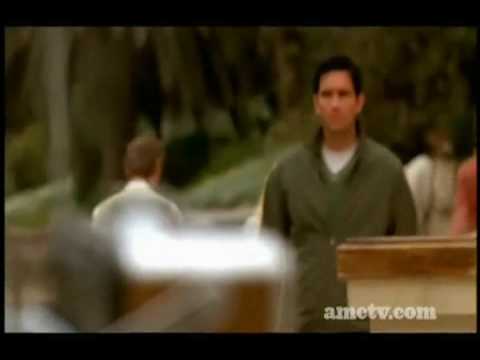 So, AMC has finally announced the premiere of their reboot of the classic Science Fiction series. This update has Number 6 (Jim Caviezel) retired to The Village where Ian McKellan's Number 2 controls everything with a smile on his face and a giant bubble.  The miniseries will be a three parter starting November 15th, and will last three nights.
Above is an extended look of the series, and AMC hosts the entire original series on their website. Which I highly encourage you to check out.