Dr. Horrible hijacks the Emmys.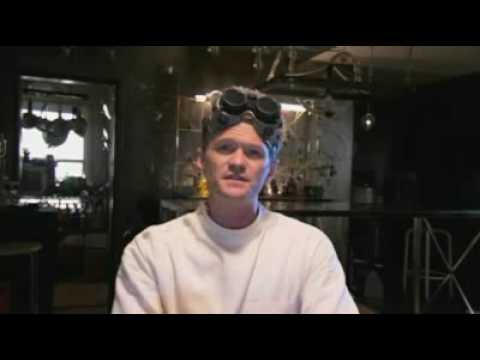 I was waiting with baited breath last night in hopes that Neil Patrick Harris's evil counterpart, Dr. Horrible, would make an appearance at last night's Emmys.
Just as I was suspected Joss Whedon's creation did show up, and so did the entire cast of Dr. Horrible's Sing-Along Blog, politely interrupting us from a bunch of boring accountants talking about how they tabulated the Emmy votes.  Giving an acceptance speech, for an award that was apparently created just for him.
In other scifi related/Emmy news, Michael Emerson, who plays Benjamin Linus on Lost, won as well.  He deserved the award, he is especially creepy and fantastic.