NOBODY is omniscient, and we all make mistakes. Think I'm joking? WHO YA' GOT? "God?" Is God a perfect, omniscient being that never makes mistakes? Really?
You think God would've created life on Earth if IT was omniscient enough to foresee "Bronies," or the Star Wars prequels? IT doesn't make mistakes? Have you ever SEEN a tongue louse, or Ceratothoa imbricata? The Coconut crab? " You gonna' tell me GOD wasn't stupid crunk on ambrosia when IT created the naked mole rat?
The key to forgiveness is admitting to the mistakes. I, Unkiedev, would like to print some apologies.
I apologize to BOOM! Studio's groovy comic book Adventure Time for not buying it earlier…I was not an early adopter to the TV show and have to come back, tail between legs to beg for a pardon. Luckily, BOOM! Has forgiven me with a 2nd edition reprint of Adventure Time #1 this week.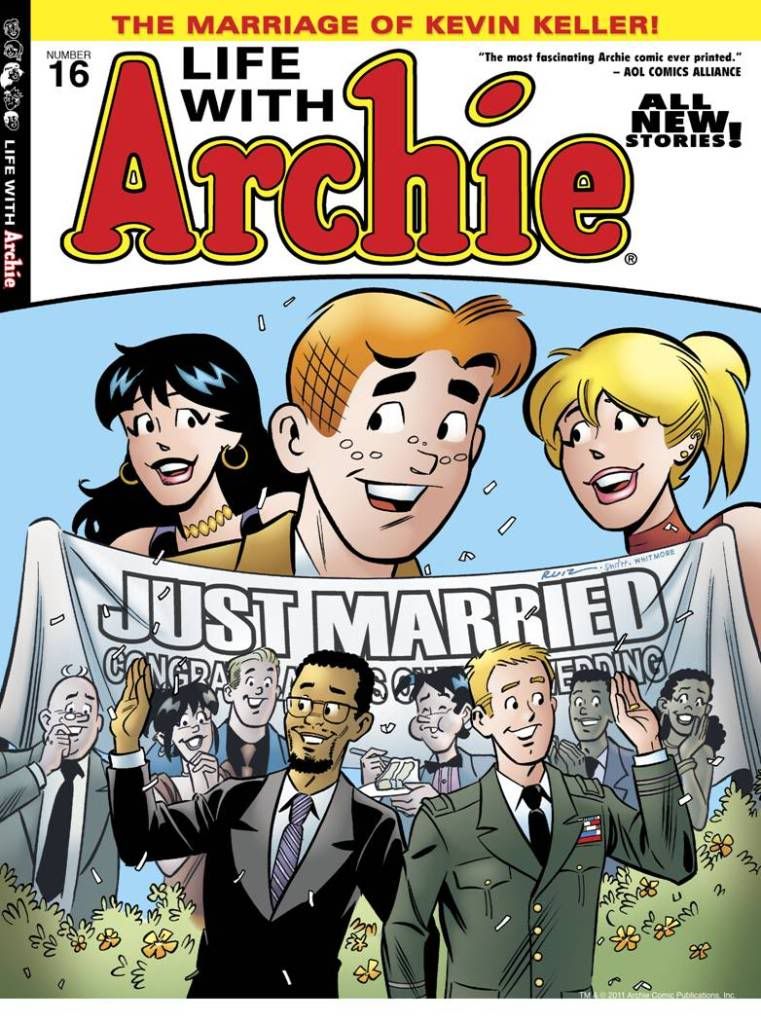 I'm sorry to everybody that I didn't recommend the ground-breaking and headline grabbing Life With Archie #16 last week. I can't say I'm a regular Archie reader, and I rarely recommend comic books for speculation purposes, but no matter how you want to view the politics of the dang thing, a same sex marriage in such a mainstream comics is a positive sign for changing times…not to mention that copies are selling on ebay right now for $15 bucks and more.
That wasn't so hard, was it? I feel much better. Continue reading →